We love that Lucas so clearly wants his music to take us on a journey. And maybe you won't even realise how significant Holding Absence's starting point is until you understand it in context of where the record ends up...
So, consider each of your course texts in that light. We always notice when a poem or a play or a novel begins. But why does the piece of art in question start the way it does? How does the writer grab our attention and what statement is he/she/they making by kicking things off in that manner?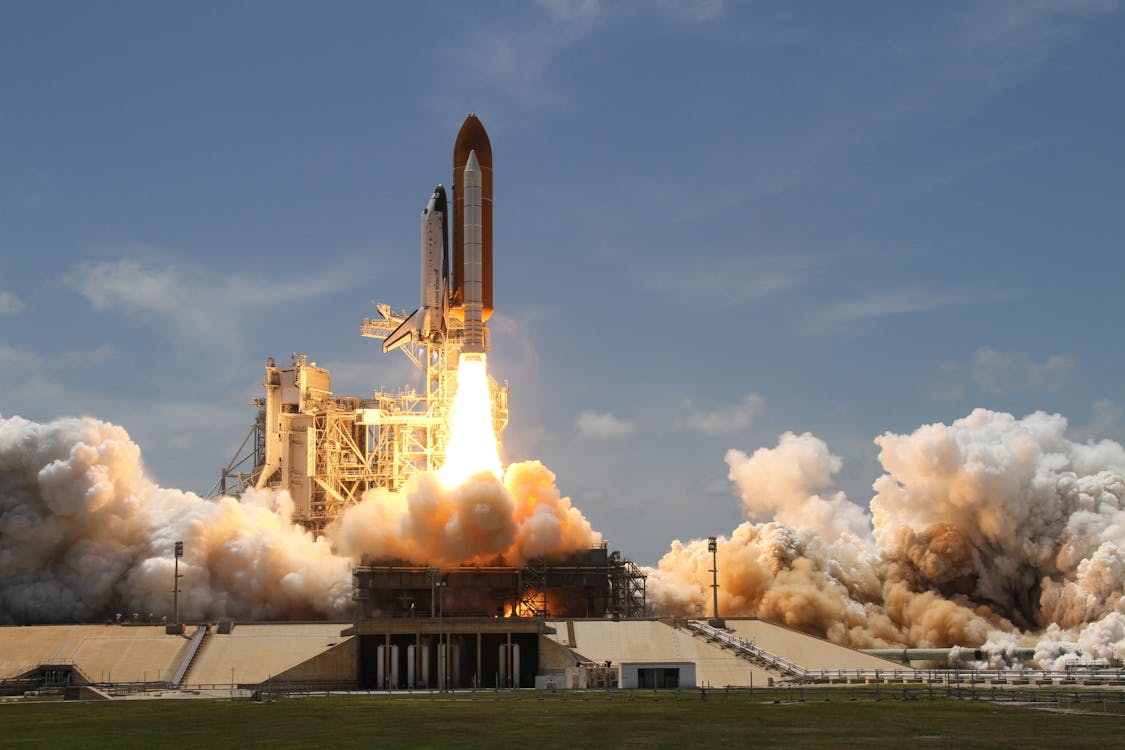 Look at how Oscar Wilde sets the tone with the very first sentence of 'The Picture of Dorian Gray'. Look at the length of the sentence, explore the words in bold – and see if you can spot any other ideas worth investigating!
The studio was filled with the rich odour of roses, and when the light summer wind stirred amidst the trees of the garden, there came through the open door the heavy scent of the lilac, or the more delicate perfume of the pink-flowering thorn.
Kit Whitfield's blog contains some interesting ideas! Here's a taste:
"It's unusual for a writer to focus so heavily on smells, especially on attractive ones; Swift may have made a name by writing of stenches and slime, but Wilde – as John Sutherland points out in Is Heathcliff a Murderer? – overloads us with scents, summer roses blooming together with spring lilacs and May thorns in crowded, dreamlike profusion. This is Wilde's world of artifice: the realities of natural seasons are excluded from the outset. Nothing will be 'natural' – Dorian's extended lifetime, for one thing, but also, of course, the vexed question of sexuality, hinted at in hushes, never to speak its name."
Send us ideas relating to the openings of your choice of text(s) and we will include the best of them on this page!
Contact us here or email jc@soundofpen.com.