Sooooo interesting to hear Lucas talk about flowers in this way. A real 'lightbulb' moment for us!
Where do you spot flowers – either in the foreground or the background – of your own course texts? What are those flowers representative of? What is their significance? Send us your ideas and we will include the best of them on this page!
You can start by looking at Oscar Wilde's use of flowers in 'The Picture of Dorian Gray'.
Read part 1, part 2 and part 3 of this article to help you.
And consider that: "In the Victorian era, flowers were primarily used to deliver messages that couldn't be spoken aloud. In a sort of silent dialogue, flowers could be used to answer "yes" or "no" questions. A "yes" answer came in the form of flowers handed over with the right hand; if the left hand was used, the answer was "no." (Catherine Boeckmann)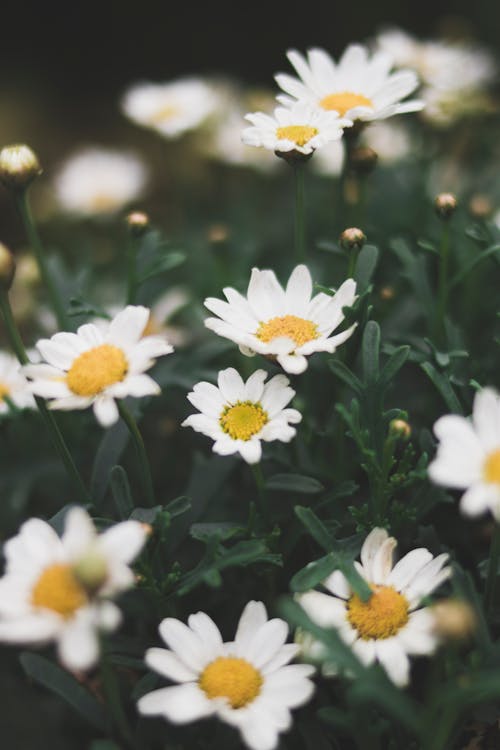 TASK
Create a bookmark. Draw or paste small pictures of all the flowers relevant to your text onto a bookmark-sized piece of card. Next to each picture, write the name and symbolic value of each plant.
Contact us here or send a picture of your bookmark to jc@soundofpen.com.