Question 5 AQA's Language Paper 2 will require you to write a letter, speech, essay, article or leaflet text. Let's practise the leaflet writing.
MUSIC FOCUS: Insomnium.

ACTIVITY FOCUS: Create your own leaflet.
As a minimum, the text for a leaflet should include:
the use of a simple title
paragraphs or sections.
Ideally you would include:
a clear/apt/original title
organisational devices such as inventive subheadings
bullet points
effectively/fluently sequenced paragraphs.
ACTIVITY 1
Watch the video and brainstorm as many different qualities of Karelia, Finland as you can.
ACTIVITY 2
Markmeets wrote: "Insomnium hail from the unendingly gorgeous locale of Karelia, and (the video to) 'Lilian' was the band rubbing that fact in everyone's faces. Its video is four and a half minutes of sweeping, slow-motion camera shots, yet when the landscapes are that vast and splattered with yellows, greens and blues, it's impossible to not fall in love. Finland's tourist board should give these lads a job."
Well, today, actually, YOU are the one with the job of creating a leaflet celebrating Karelia.
When creating a leaflet, you don't need to worry about drawing boxes or laying things out in that kind of arty way. Certainly, you don't have time to draw pictures. However, it would be a good idea to show that you can use subheadings to separate your ideas/paragraphs and to – at some point – evidence your ability to make use of bulletpoints. Other than that, your focus should be on using a range of punctuation, vocab, sentence structures – and all those things an examiner will want to see in any piece of writing.
Have a look at the leaflets below and decide how you want to divide your ideas about Karelia, Finland.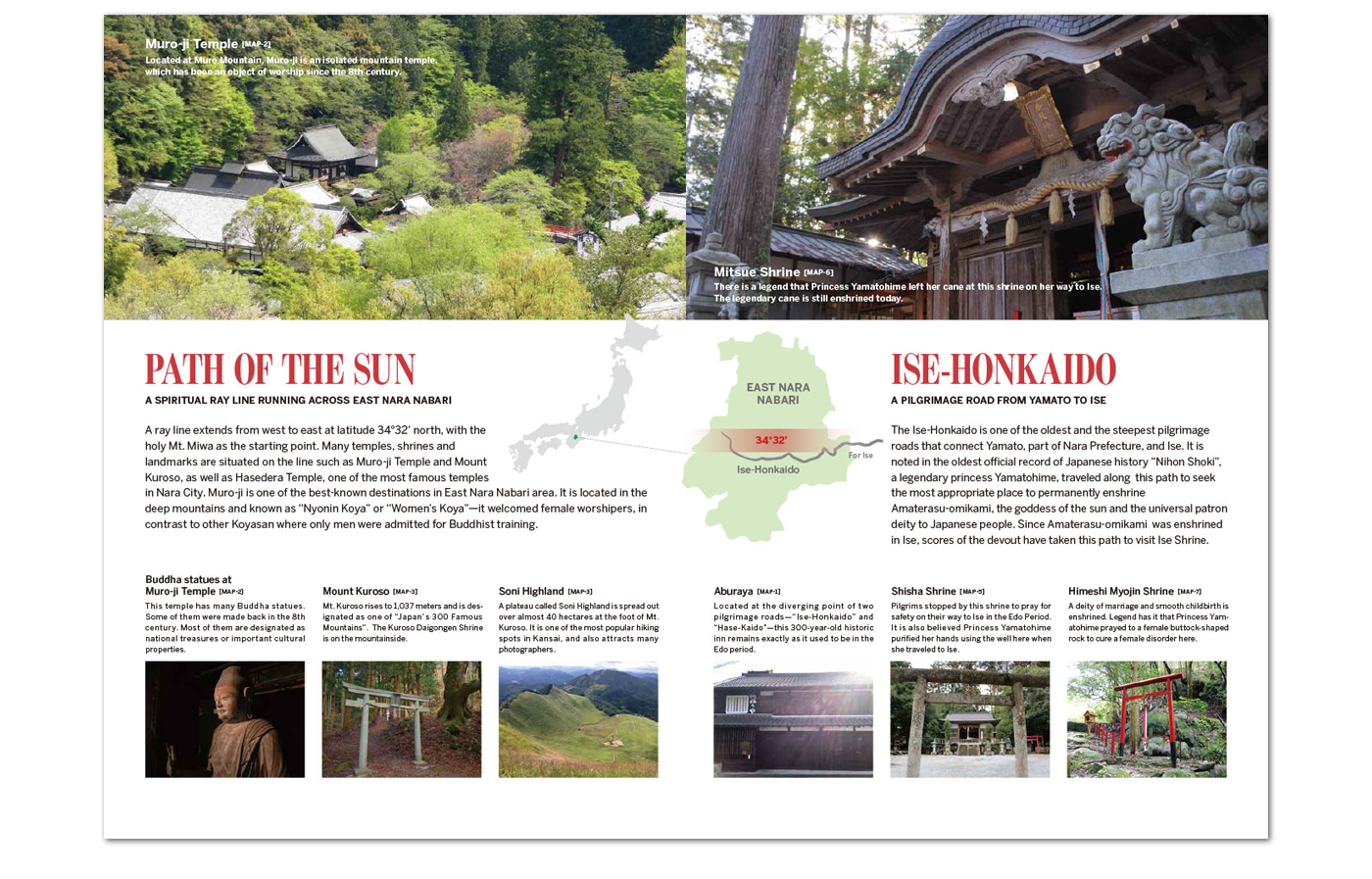 ACTIVITY 3
Now, create a leaflet in response to the task:
"Too many people in the modern age think that they have to live in cities – that the countryside cannot possibly offer them what they need." Write the text for a leaflet in which you advise readers of the advantages of countryside living.
Focus your leaflet on Karelia, Finland!
Aim to use some interesting imperatives. For example, instead of: "Take in the wonders of New York City", someone might write: "Absorb the wonders of New York City."
Some words you might try out (examples of how each word could be used in brackets):
Absorb (the wonders of New York City)
Demolish (your preconceptions and enjoy doing something you never even thought possible)
Devour (the wealth of delicacies available on every street corner)
Engage (with the local people)
Fling (yourself into every opportunity)
Gobble (up the spectacular views)
Hold (your nerve and try out a new dish)
Ignite (your imagination with a stroll through the beautiful art galleries)
Plunge (into the gorgeous freshwater streams)
Probe (every nook and cranny)
Scamper (from one thrilling place to another)
Stretch (yourself and try something new)
Stroll (through the emerald woodlands)
Transform (your vision of the world)
Weave (your way through the marigold fields)
Find more verbs here.
There are some example persuasive tasks and useful phrases here.
You should also enjoy using a few of these words:
Please do send your own writing in. We want to publish the most exciting writing and offer advice.
Want to ensure you make the right colour choices in your writing? Have a listen to our top ten colour songs!